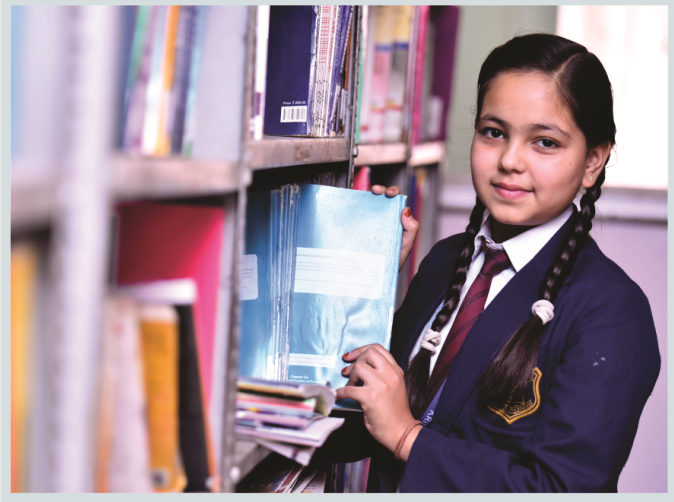 Library the Temple of Knowledge
As a true reflection of the depth of education provided by a world class library with a wide range of books. It encourages the students to explore the world of knowledge. Students are provided with different resources which give them opportunity to drive into the ocean of knowledge.
Book
We have a collection of about 15000 of latest books on a variety of subjects education, computers, English language, Technology, literature, fiction etc. About 4000 books are added every year.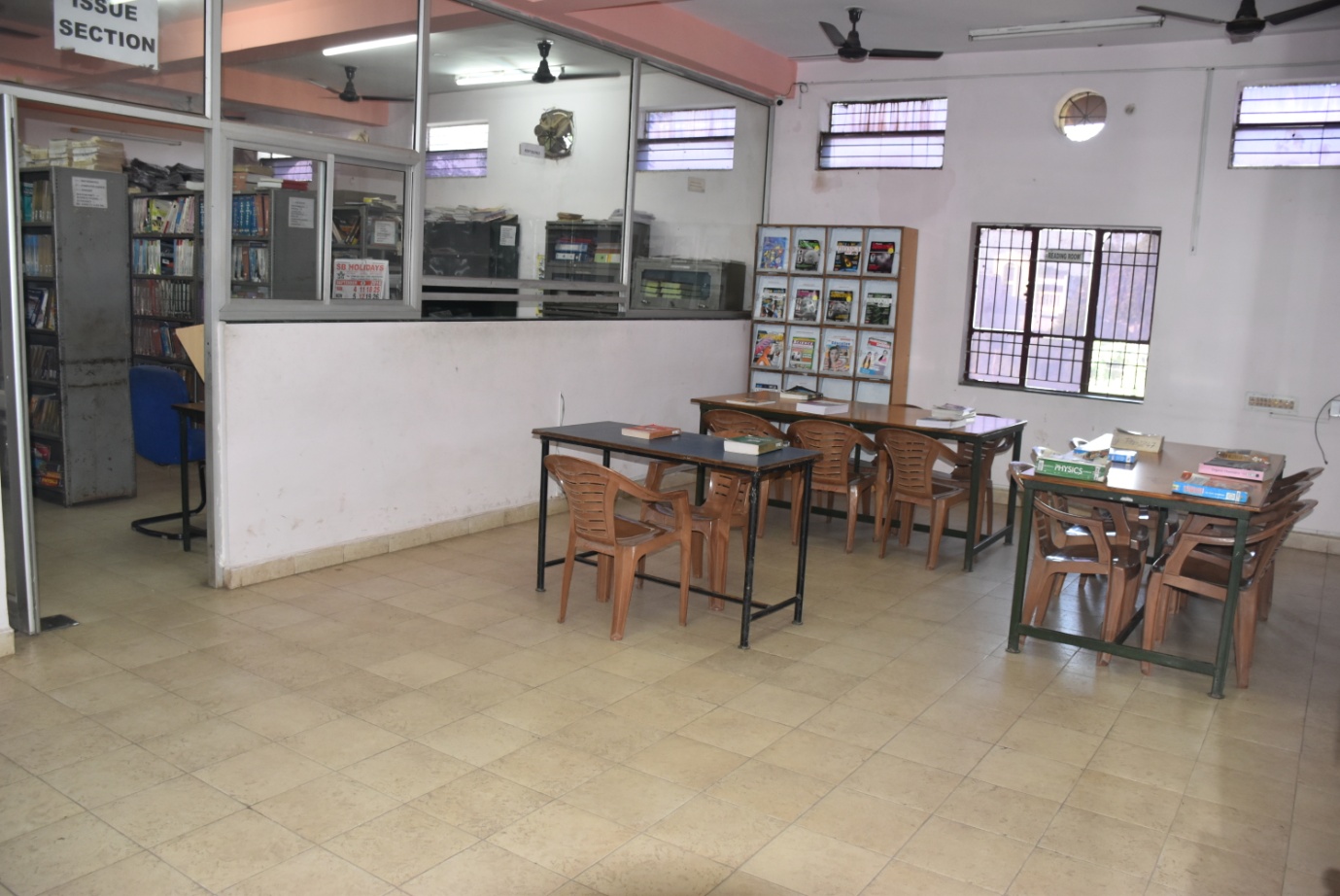 Newspapers
We have a collection of nearly 4 newspapers: Hindustan Times, Times of India, Danik Bhaskar, & Amar Ujala, which can be read in the library.
Magazines
We have a collection of 10 magazines which comes monthly. Some of the magazines are Span, Children World, Sports Star, Children Digest etc.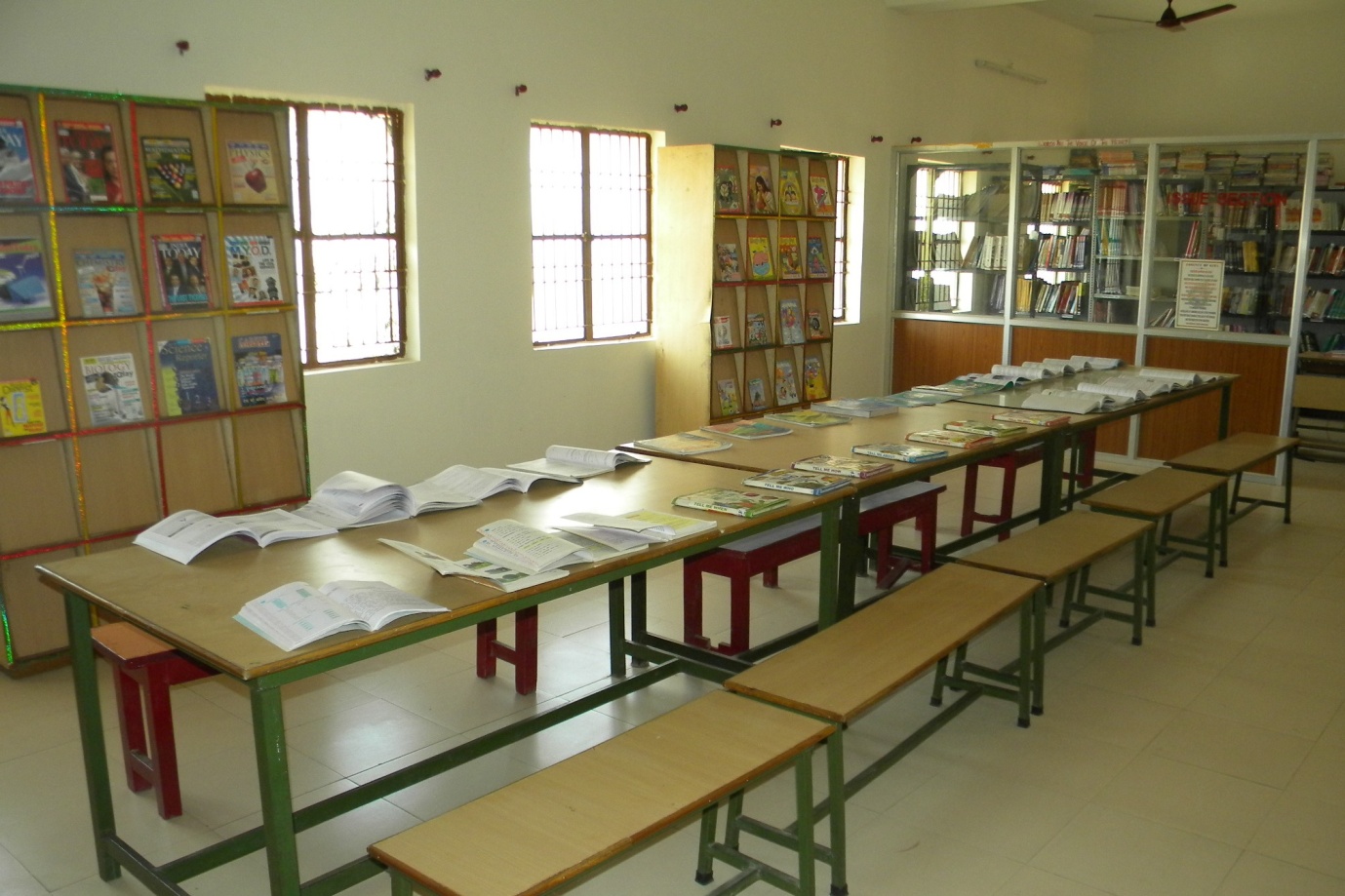 Children's Collections
A range of selected books and videos specially for children in the age group of 5 to 15 years. Interactive educational CD-ROMs are available for respective subjects. Educational workshops and activities on many interesting topics are regularly organized for children.
Reference Section
We have a wide collection of Encyclopedias, World Knowledge Books, Dictionaries, Atlases, Books on General Knowledge, Religion, & Science. All these books are for reference for students/teachers.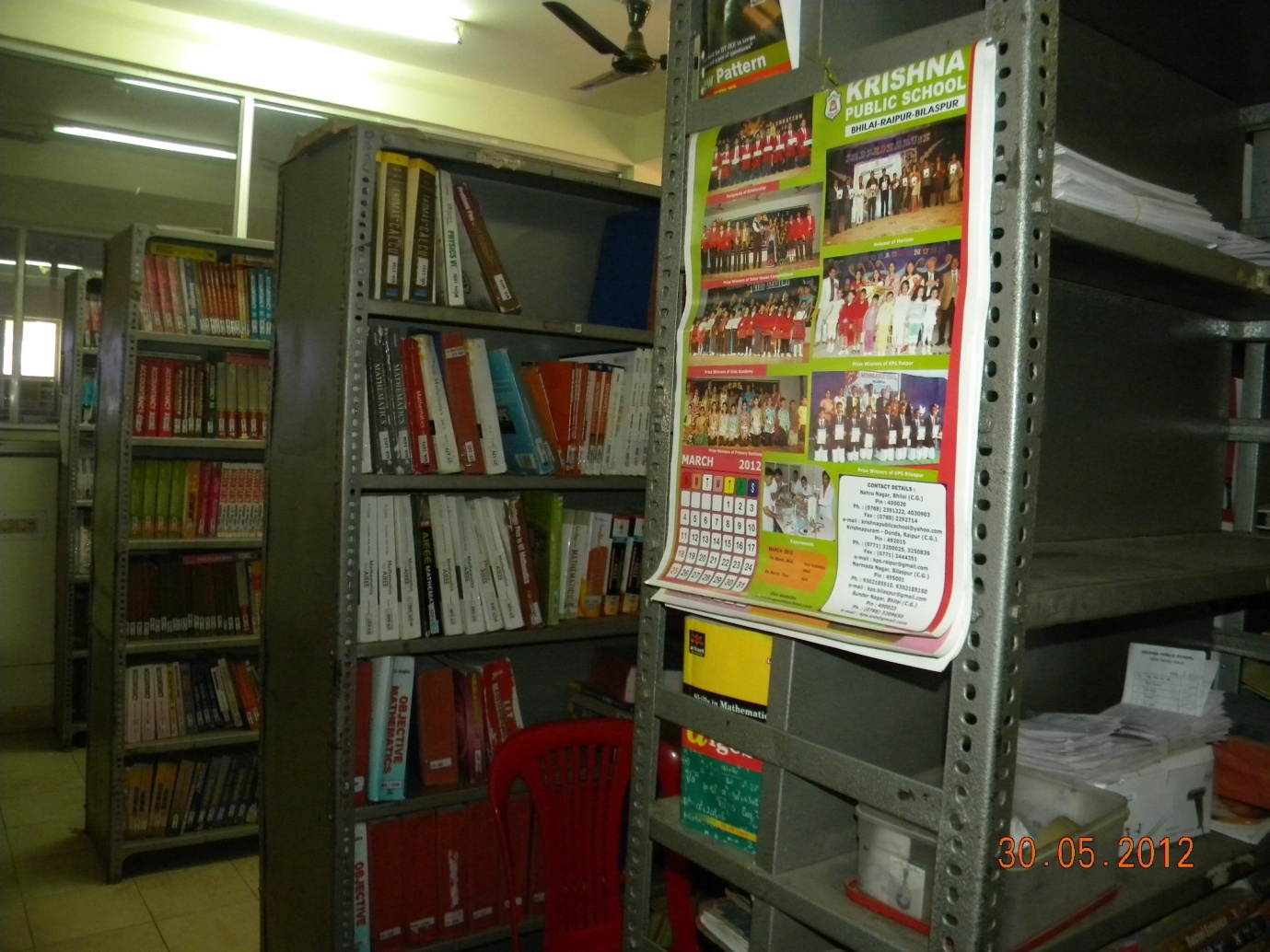 Primary Section
We have a wide collection of books in this section for students of class I to V. Bed Time stories, Fairy Tales, Bed Time Rhymes, Fairy Rhymes, Micky Mouse, abridged classics, Fables and fictions etc. Having a large collection of books of various publishers.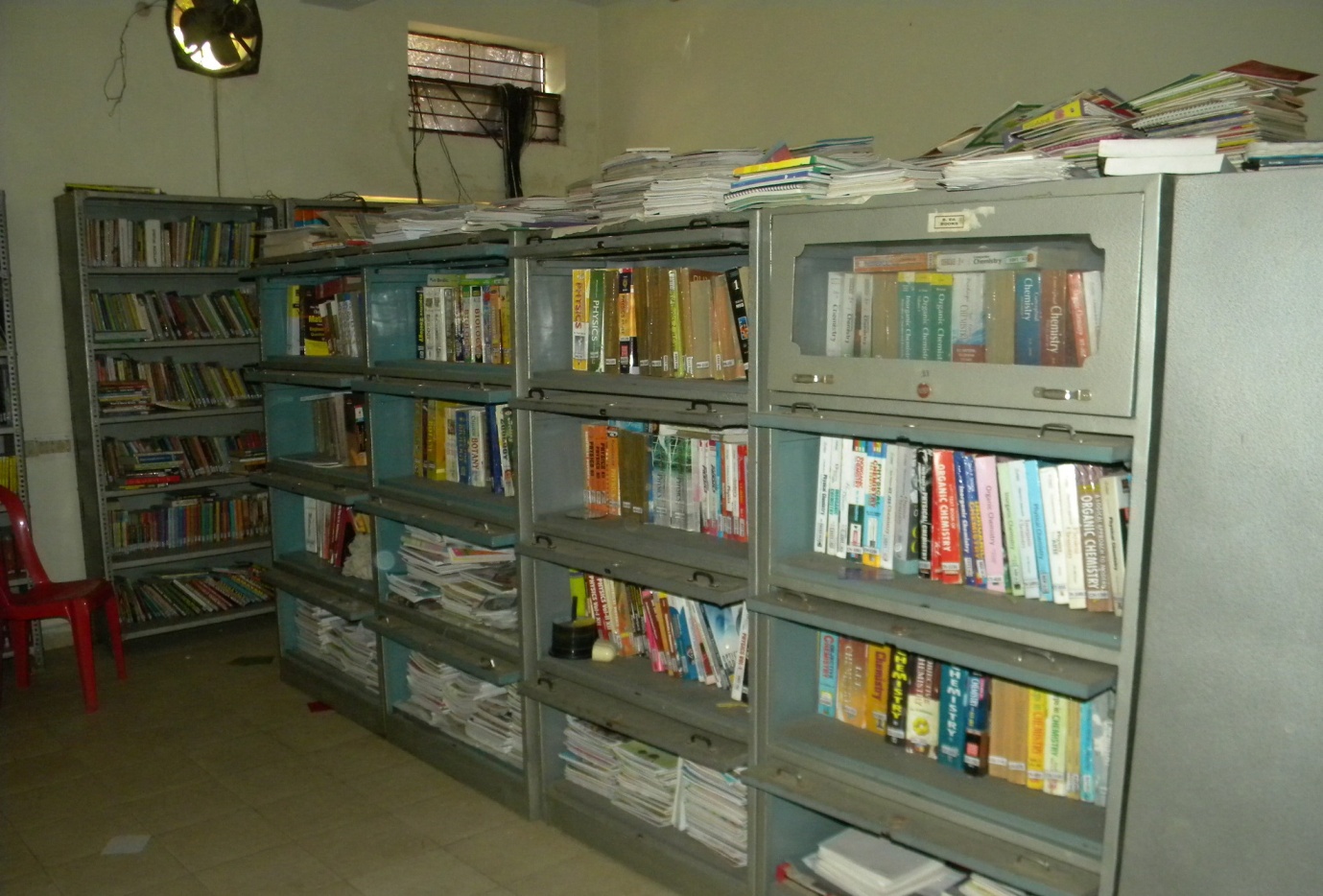 Membership
All the students and teaching staff have access to Library . A book is issued for one week. Staff members can get 4 books at a time and students can get 1 book at a time.